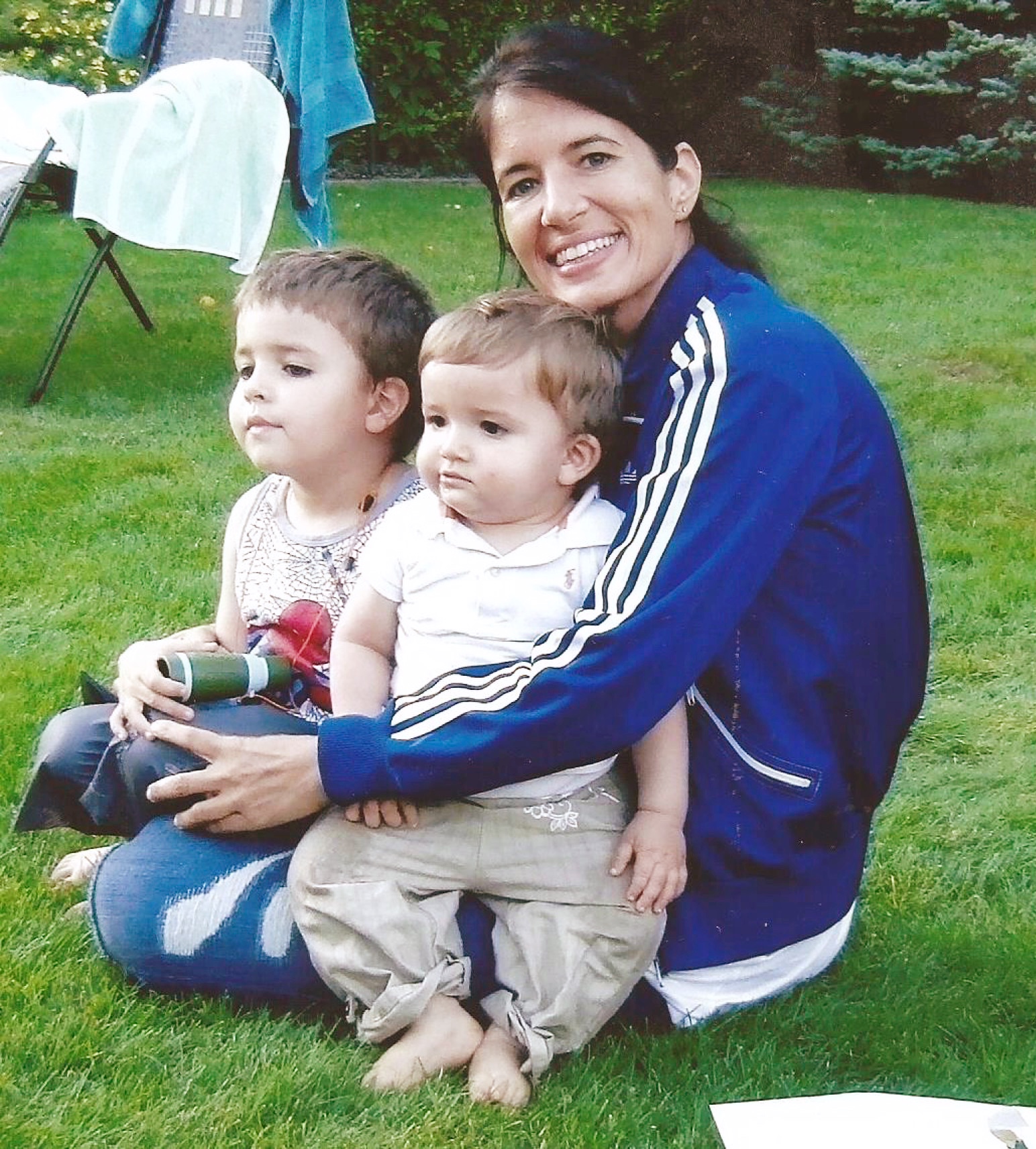 Julia Arlt is a serial entrepreneur with global hands-on experience with digital real estate startups from pre-seed to established companies. Currently Global Digital Real Estate Leader at PwC, Julia focuses on strategy, digital real estate advisory, new product development, fundraising, M&A, and startup collaboration. A recognized leader, Julia has over 50,000 followers on LinkedIn, Twitter and as subscribers of her newsletter, which she started in 2015. Julia has an MBA in finance, a Masters in marketing, a Bachelors in human resources, and a two year hospitality program degree from Marriott Hotel.
A passionate speaker, author, mentor, and mother of two teenage boys, Julia is heavily engaged in many areas in the global PropTech and real estate space.
RESEARCH & TEACHING
Beyond her popular newsletter, Julia is regularly published including the popular book PropTech101, and a foundational and downloadable resources directory created in collaboration with MetaProp, an early-stage VC firm focused on PropTech that has invested in 100+ companies. Providing up-to-date insights about the innovation ecosystem, Julia is a resource for MetaProp's Global PropTech Confidence Index. In collaboration with BUILTWORLD, Julia is a contributing member of the Tech for ImpactMap the top 100 PropTechs that tackle Sustainability, the ConTechMap, a virtual ecosystem of construction startups that competed for the recognition, and PropTechMap, an organized listing of Europe's top 100 PropTech companies that applied for the competition. An avid supporter of recognizing disruptive companies and those who start them, Julia also teaches graduate students at MetaProp's Accelerator at Columbia University which boasts over 80 mentors, world-renowned corporate partners, and has extensive media reach.
STARTUPS & VC
Julia connects startups and investors from all over the world as a bridge mentor at MetaProp NYC and as a startup mentor at Plug&Play Real Estate Tech. Julia regularly supports a handful of top-notch VCs in fundraising, deal selection, strategy, and partnerships. Keeping her hands on many projects, Julia is on several advisory boards for PropTech startups. One of these, spaceOS, is a platform for flexible, safe, and human-centric workspaces that is powering the future of office real estate and flex space. WorkClub, which gives instant access to flexible workspaces, meeting rooms and laptop-friendly areas, is another and Basking, an AI and Wi-Fi-based workplace analytics platform, is yet another.
Overall, Julia has her fingers on the pulse of the CRE and PropTech worlds and is regularly making introductions to potential investors and clients while helping with business development and strategy, expansion plans, marketing, social media, events and more.
EVENTS
In 2020, Julia co-founded FuturePlace, the leading intelligence platform for digital real estate in Asia Pacific. FuturePlace connects the world's largest and most influential owners, developers, and operators of the built world with PropTech/ConTech entrepreneurs and investors. A co-founder of FUTURE PropTech (exited in 2019 and now part of CREtech) in Europe, Julia also established the Austrian PropTech Initiative to support the industry around her place of residence in Vienna as well as the PropTech Vienna Event. She is a member of the global awards committee at the NYC Real Estate Tech Week, a jury member of Propel by MIPIM, as well as part of the BUILTWORLD advisory board and the CREtech leadership board.
My favorite topics:
1. Sustainability – buildings and their construction account for 39% of global carbon dioxide emissions annually – we must act NOW together
2. Well-being & Giving – inside & outside of buildings, physically & mentally and believing in the force of empowerment e.g., mentorship, network effects
3. Diversity & Inclusion – being half Afghan, female in a leading real estate position, dealing with dyslexia, a chronic illness and cancer survivor
More than anything she enjoys her role of an active mom of two amazing teenage boys 😉















"PropTech is about more than just making money. We are spreading the solutions that will help change the world. Right now there is more attention than ever being placed globally on sustainable solutions and factoring societal good in along with profit on a company's balance sheet. I love what I do because I am able to be part of a movement that I truly believe in."
Julia Arlt